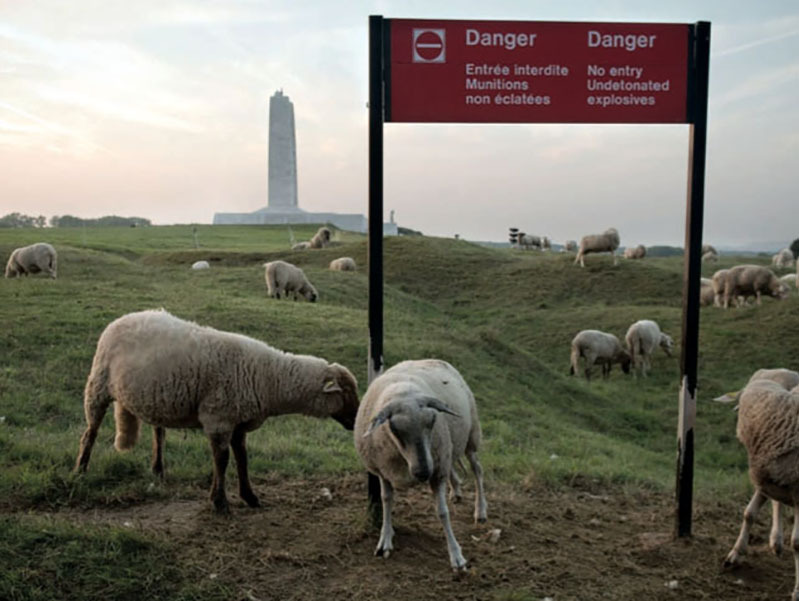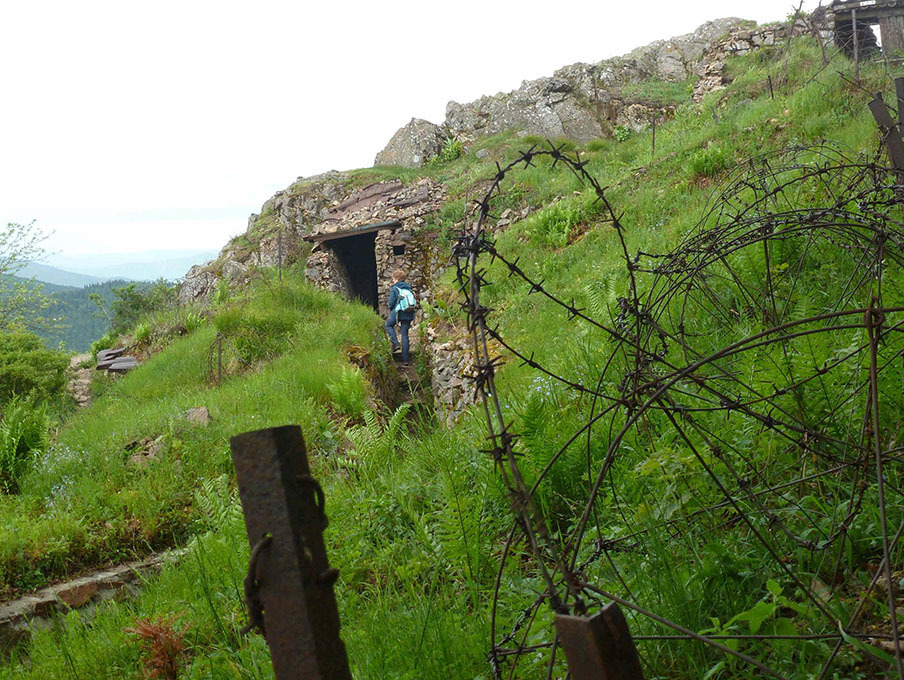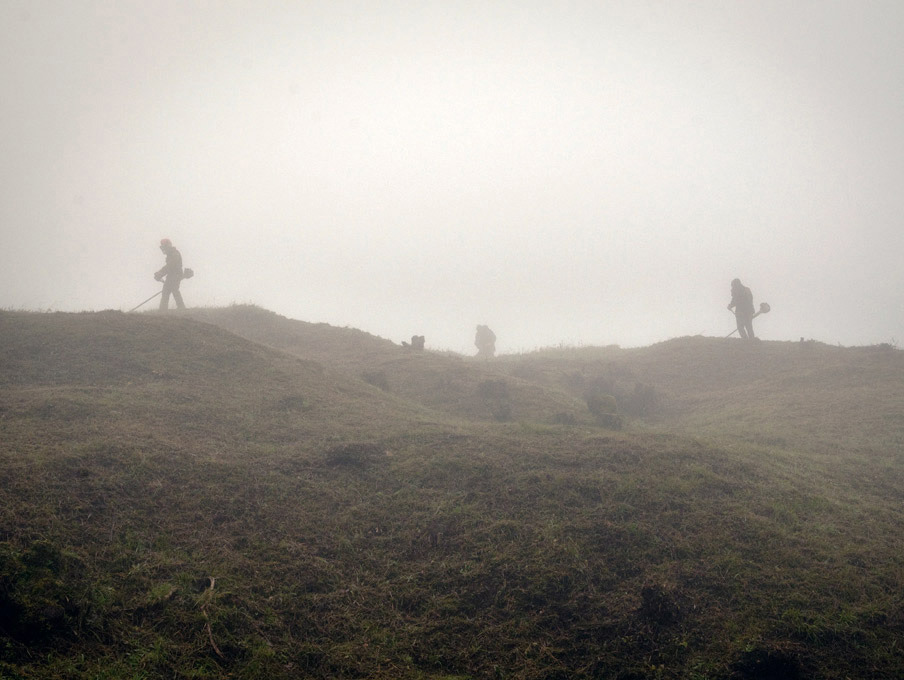 Paysages en bataille
Project currently under development.
52′ documentary + interactive experience and enhanced book
Written and directed by Isabelle Masson-Loodts
Produced by Thierry Zamparutti and Étienne Jaxel-Truer
Diffuser: RTBF
Link to Facebook page : https://www.facebook.com/paysagesenbataille/
Link to website : http://www.paysagesenbataille.be
SUMMARY :
Along the old front line, the earth still rejects the poisons of the first toxic waste in history, those of 14-18. In Belgium and France, men and women are confronted every day with the consequences of this conflict on an unprecedented scale.
Paysages en bataille aims to reactivate our memory, by helping us to decipher the landscapes of the old front line and to transmit their history, often already partially forgotten.
This perspective is also an opportunity to question what men will remember in a few millennia. As we continue to bury hazardous waste, will we be able to relieve the burden of this legacy for future generations?
Paysages en bataille, that's:
a creative documentary that puts the Great War, its current consequences on the territories and the issues raised by current burials for future generations into perspective.
an interactive experience, consisting of a book enhanced by dynamic documentary and sound resources, and a web resource centre focused on participatory mapping. This innovative object will also make it possible to prepare tourist and/or educational visits to a selection of emblematic places.
a smartphone application, to learn how to decode landscapes in the field in a playful and instinctive way, thanks to a set of archival images in augmented reality.
In co-production with Ambiances asbl and RTBF.
With the support of the Grand Est Region (Alsace-Lorraine-Champagne-Ardennes), the Belgian Film and Audiovisual Centre, the Fédération Wallonie Bruxelles, Pictanovo & Wallimage and the support of the Belgian Federal State.