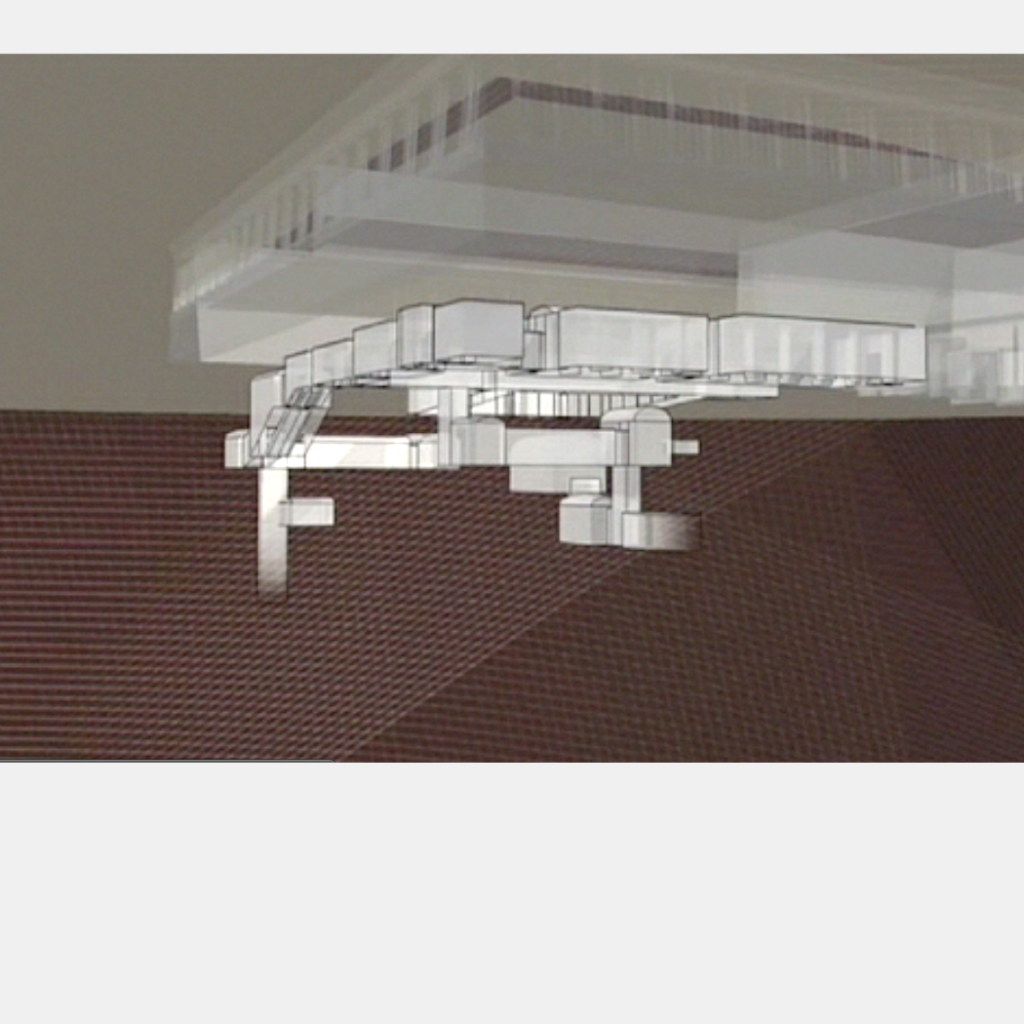 La Tombe 33
"La tombe 33, un mystère égyptien" – 52′ documentary
Written and directed by Thomas Weidenbach
Realization of the reconstitutions and animations: Étienne Jaxel-Truer
Production Seppia, SWR, ARTE, France 3 and History
Reconstruction of an Egyptian monument by WCY-Labo, based on archaeological surveys and previous archival documents.
Design and direction of 3D animations by EJT-Labo.
Not far from the funeral site of Deir el-Bahari, on the left bank of the Nile, lies a necropolis whose largest tomb, discovered in the 19th century, intrigues Egyptologists.