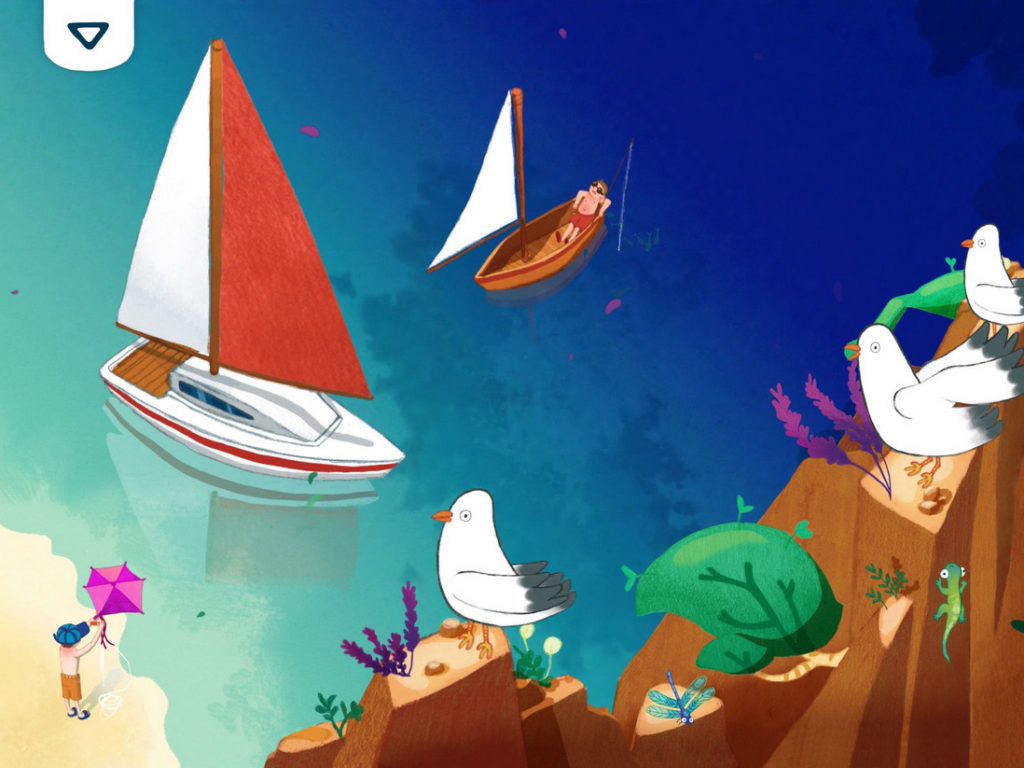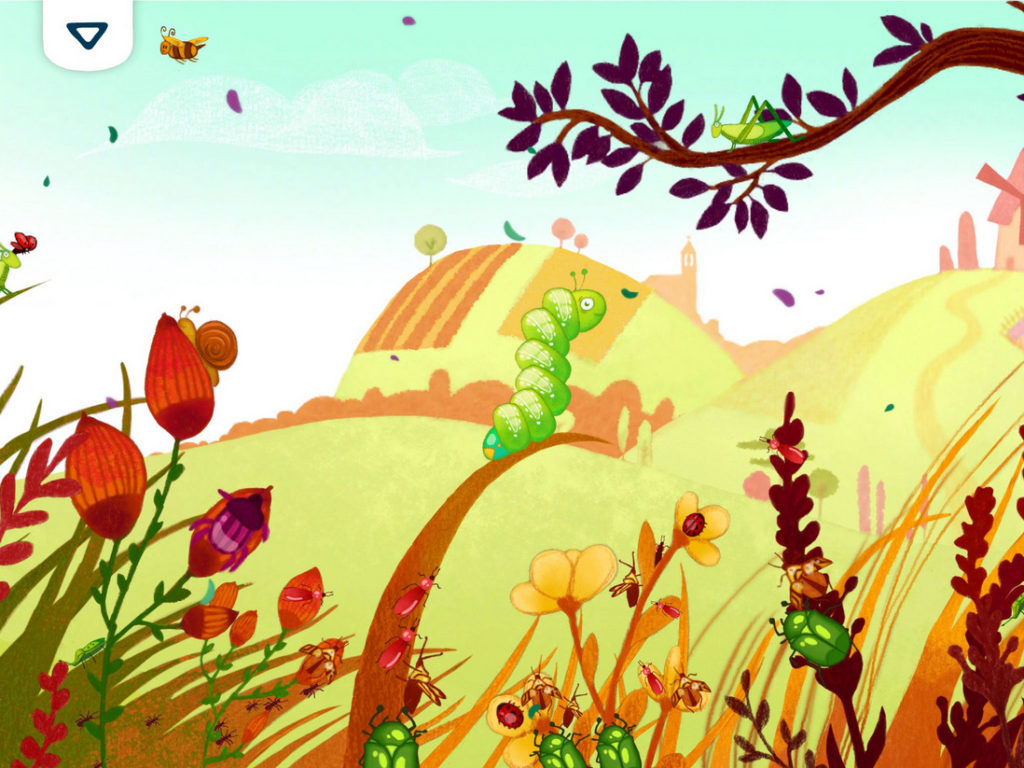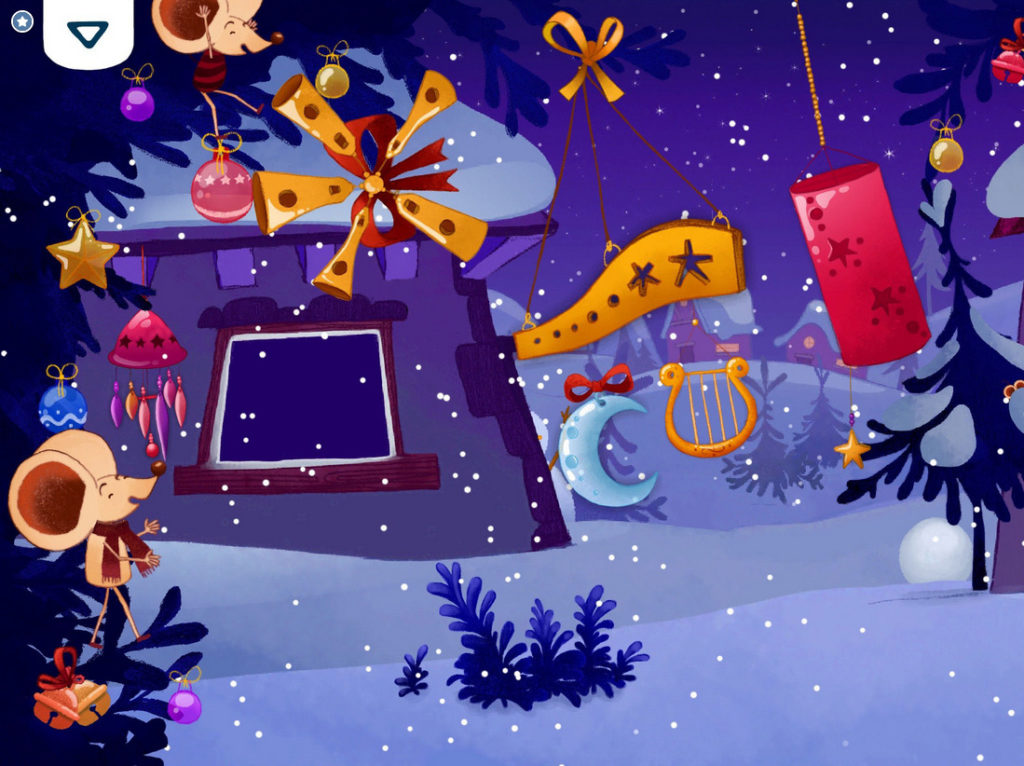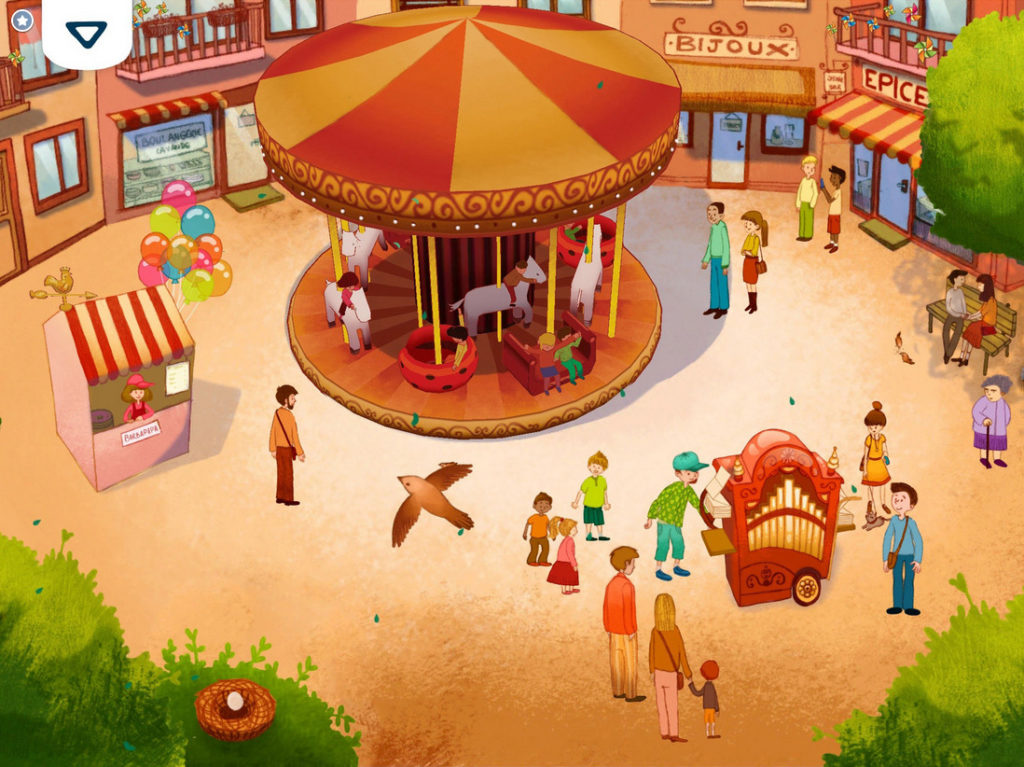 https://vimeo.com/250420667
Dessine-moi le vent
CONCEPT:
Dessine-moi le vent is an augmented children's book, on sale in bookshops and on the web.
An augmented book is a real book, but one that has something more than the others: thanks to your digital tablet, you can give life to some of its pages.
SUMMARY :
When Leila describes to Nahel what she has seen on her travels, he takes out his pencils and draws the scene.
Later, thanks to your child's curiosity, these drawings will come to life and take you into the imagination of our two heroes. You will then help a child to make his kite fly, a little caterpillar to become a butterfly, a draught to make music and a merry-go-round to come to life again!
FEATURES :
● The application is available on a digital tablet;
● It works in augmented reality with the book ;
● Dessine-moi le vent also exists as a show;
● A mediation offer is available, in connection with the show.
To use the application, you need an iPad 2 digital tablet, including a rear camera and at least iOS 9, or a recent Android-compatible tablet, including a rear camera and at least version 6 of the operating system. It is understood that we have tested the application on all existing Apple devices, but that it is impossible to do so on the very many Android-compatible devices. If you encounter any difficulty with a particular hardware whose features are included in the description above, you are invited to let us know.
Link to the website
Link to Facebook page
DESIGN :
Text author and co-director: Damiens Pons – Graphic author and director: Marina Roel – Music author: Paul Fernique – Art director, producer and editor: Étienne Jaxel-Truer
SUPPORT:
With the support of the Grand Est Region, in partnership with the CNC
With the support of the Centre national du cinéma et de l'image animée
RELEASE DATE :
2015 – © Let's walk in the woods (WCY-labo)
KEY WORDS :

Animation – Interactive creation – Video game – Augmented reality – Publishing

TRAILER: https://vimeo.com/250420667 
Download from the App Store – Download from Google Play
Link to the Facebook page